Hi All,
So you might've noticed that I seem to have dropped off of making wallpapers. Actually I have made some, I just haven't had much interest to advertise them considering I keep finding my works either A) Stolen B) re-drawn by other people who are now making money off of them C) used for over-seas merchandise that other people are profiting off of.

Here are some lovely examples of my walls being redrawn and sold: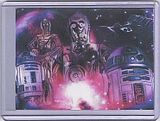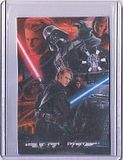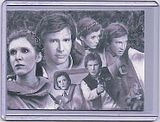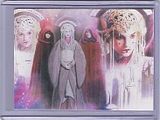 Merchandise:




It's disheartening. Fanartists are not allowed to sell their work, yet someone can pick up a pencil, draw our wallpapers, and then can sell them. I don't understand how drawing a promo photo is somehow not copyright infringement but somehow that doesn't fall under the same laws.

As a result, I am moving away from fanart. I'll still do pieces here and there mostly to keep my skills up, but my gallery is now broken and I can't upload anything into it. My sister is the only one who knows how to maybe fix it and she doesn't have the time. Instead I'm focusing on my first love, Photography.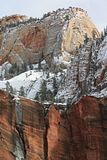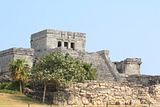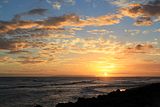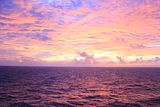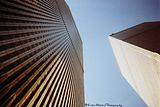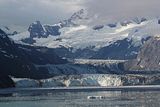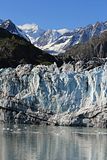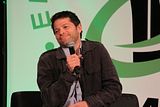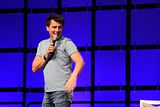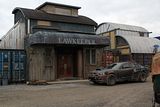 I will post some updates here but mostly I'm using Facebook to promote my photography. You can join my group HERE: Blake's Photography.

Also, I have photos/.jpgs for sale which include convention photos with celebs such as Misha Collins, Patrick Stewart, Amanda Tapping, Sam Witwer, and John Barrowman. Please go in and peruse my photo gallery. Please take the time to rate, share, and like photos - they can be sent to Twitter, Facebook, Pinterest, and Google+. I can use the exposure. HERE is the link to my photo gallery. My full, HQ non-watermarked JPGs are $25 each and can be used then for reprinting (but not reselling.) Any purchases will go towards my being able to pay for my gallery hosting for the next year.

I'm currently unemployed, so any help would be appreciated!